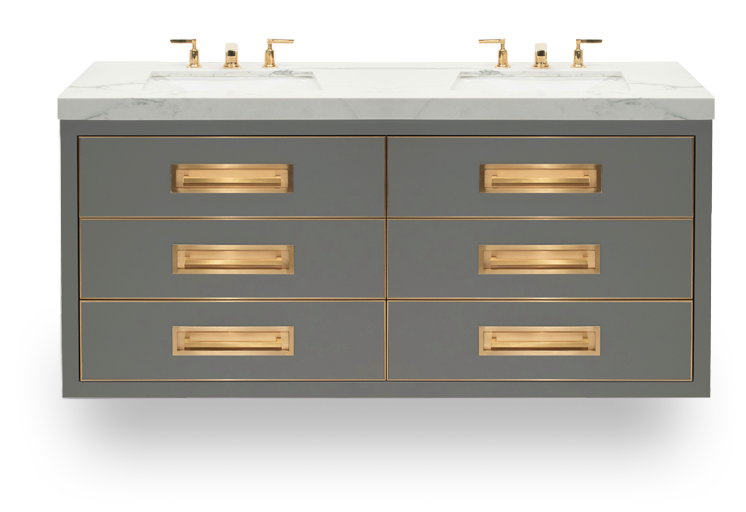 Custom-made bathroom vanities for the modern, inspired home.
Designed and manufactured in the USA.
See All Designs
Configure
Introducing
Home furnishings
We're expanding our product lines to bring the Furniture Guild quality to every room in your house.
Popular Products
A collection of the most popular customizations of our best-selling designs.
Customize any product to fit your style.
Click the customizations below to see how our Alton vanity can be transformed through custom finishes, hardware and countertops.
Hand-crafted in the USA with attention to the finest details.
Over the past 30 years, we've perfected our craft to produce some of the highest-quality furniture in the world.
Watch: The Furniture Guild Process
Inspiration Gallery
With our fully customizable vanities, your bathroom can become the perfect work of art.